Okay, not really, you don't have to join one. But having breakfast every day has its perks, and there are plenty. Yes, we are telling you that you can get a lot of benefits by eating more and if it is somehow still not a reason convincing enough for you to enjoy breakfast, read on to find out three reasons why you must not skip breakfast.
Reason 1 to have breakfast: Weight control
You read it right, eating a healthy breakfast can help you lose weight. Our metabolism slows down during our slumber, and like us, it craves food! Eating breakfast allows your body to start burning calories from the very beginning of the day. Not to mention: when you are less hungry in the afternoon, you tend not to overeat at lunch.
Reason 2 to have breakfast: Sharper focus, better memories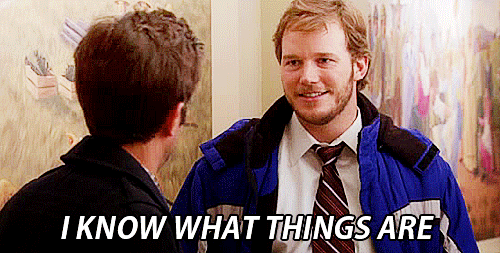 Typos are annoying, and you don't want to send the wrong date or worse, forget to attach an important document to an important client. Eat breakfast to minimise your chance of careless mistakes. Research has shown that breakfast can help you better focus and concentrate: carbohydrate is needed for the brain to function and a spike in blood sugar causes an increase in alertness and concentration. And of course, you won't just think about food all the time in the morning!
Reason 3 to breakfast: Risk of diabetes decreases
People who regularly ate breakfast decreased their risk of diabetes by almost 30%, accordingly to a study carried out over a 10-year programme.
No time to make your own breakfast? foodpanda is here to help you! Not sure what exactly is a healthy breakfast? We have recommendations:
Get your caffeine fix with Holly Brown, and pair your pick-me-up with a bagel to make sure you won't get hungry and raise your blood sugar for better alertness.
nood food's smoothie bowl is another healthy choice packed with flavours – full of nutrients thanks to the fruity content and low-fat yogurt.
Pret a Manger offers a variety of breakfast options so it's going to be a challenge to just pick a few for you, but their fruit cups and oatmeals are both great sources of fibre, which is essential for a healthy heart and digestive tract.
Oolaa is known for their salads, so if you usually don't have a big appetite in the morning, order a light salad to enjoy the benefits of eating breakfast!
Order food you love.
---